Hello and welcome to my blog! Today I want to share with you a simple and fun marble background technique. With just a few basic supplies you can make fabulous backgrounds for your next project!
For this technique you just need the following supplies; marbles, cardstock, ink refills and a container with a lid. That's it!!
The first card that I created using the Marble technique features the Crafting Forever stamp set. This stamp set is being retired and will not be in the new catalogue being released in June.
For this card I chose a primary colour scheme … Crushed Curry, Pacific Point and Calypso Coral. I love the way the colours all came together!
Next I decided to go with a softer feel using the Daisy Lane stamp set.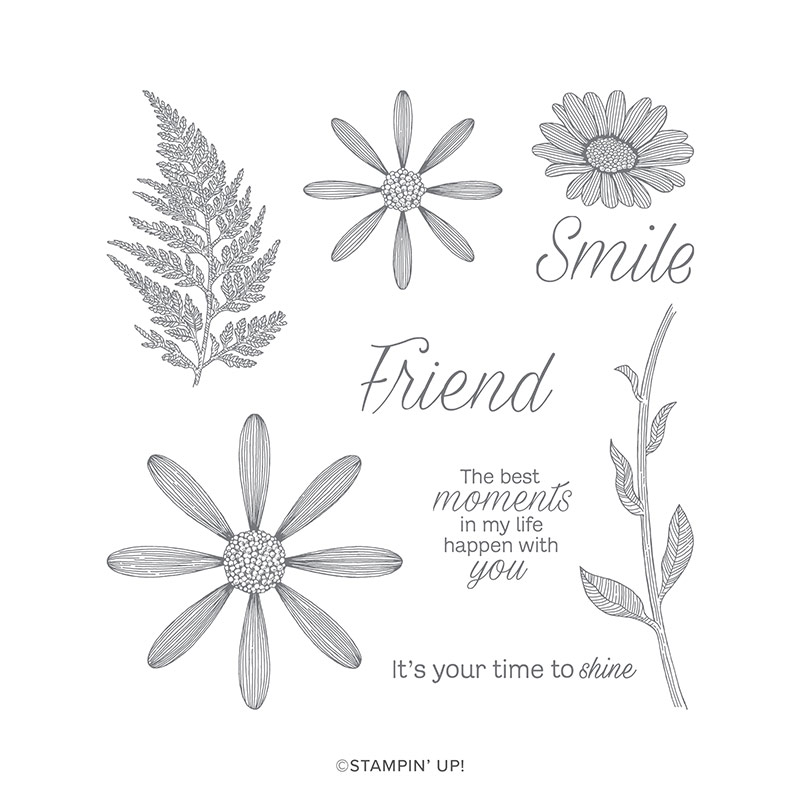 This is one of my favourite stamp sets from the current catalogue … I love daisies! There are coordinating punches for both of the daisy images which makes creating with this set super easy!
For this background I chose to use Seaside Spray, Flirty Flamingo and Rococo Rose. Together they made the perfect background for the card I was creating.
This inking technique is so much fun, I could have kept creating all day!!
You'll be creating beautiful backgrounds in a multiple of colours in no time at all!
Let Me Show You How
I have done up a video tutorial on this fun marble background technique and posted it to my YouTube channel. Click on the link below to check it out! I will post a complete list of the products that I used for both cards below the YouTube link.
Supply List for Card #1
Supply List for Card #2
Thank you so much for popping in today. I hope that you enjoyed the post and feel inspired to give this fun technique a try!
If you want to try another fun background techniques check out this prior post Leave a Little Sparkle
Happy Stamping!
~ Dee